Michigan Art Expo
Michigan Art Exhibition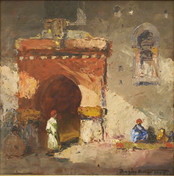 Thank You to everyone who attended our past Michigan Art Show and Sale. We are very encouraged by the amount of interest and all the wonderful comments. We hope everyone enjoys the new Art that they added to their collections.
Watch for updates on future Michigan Art Shows.

Also look for a Michigan Art feature in our upcoming Gallery Auctions!
E. H. Barnes
Helen Finch
Myron Barlow
Douglas Arthur Teed
Joseph Geis
Zubel Kachadoorian
Julius Rolshoven