Michigan Art Expo
Michigan Art Exhibition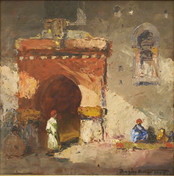 Thank You to everyone who attended our 2016 Michigan Art Show and Sale. We are very encouraged by the amount of interest and all the wonderful comments. We hope everyone enjoys the new Art that they added to their collections.
We are already in the planing stages this years show which is set for October 2017. Let us know if you have items to sell or exhibit.
Also look for a Michigan Art feature in an upcoming Gallery Auction!
E. H. Barnes
Helen Finch
Myron Barlow
Douglas Arthur Teed
Joseph Geis
Zubel Kachadoorian
Julius Rolshoven